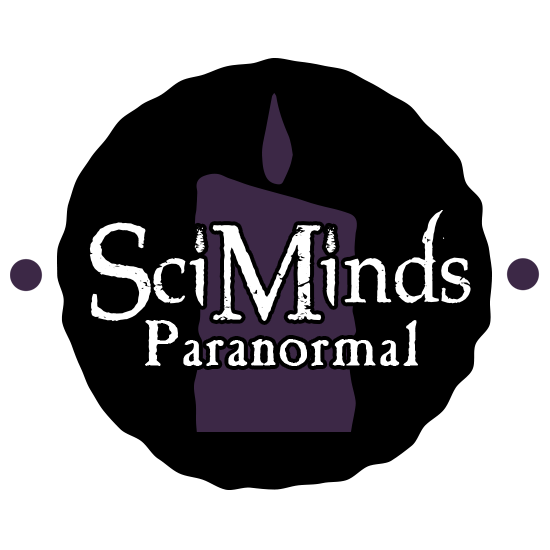 About SciMinds Paranormal
Scientific Minds Paranormal Investigators (SciMinds Paranormal) was founded by Jill Pingleton with the goal of exploring the field of paranormal research using true scientific methodologies. Having a degree in Biology and having spent years in research labs, Jill is well versed in the scientific method.
Jill has also assembled an awesome team of technical professionals who are experts in their respective fields.
About Our Site
When we decided to redesign the SciMinds web site, we started with some lofty goals. We wanted to make it technical and geeky, yet we wanted it to appeal to everyone with an interest in the paranormal as well.
More than anything, we wanted it to be one of the best paranormal websites on the Internet.
To that end, here are some of the great features you'll find on our site:
Thanks for checking out our site!