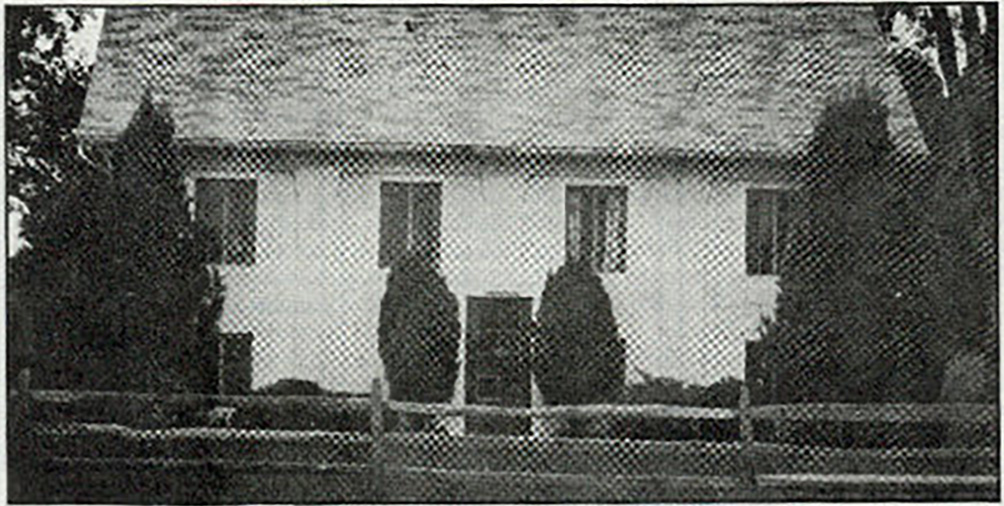 (This is the third part of a three-part series. Be sure to checkout part one and part two.)
I remember one summer night very clearly. In the very early hours of the morning, a policeman parked his vehicle 60 feet away from my bedroom and diverted traffic onto my street to turn around.
The cursed corridor was closed that night.
It's hard to sleep with red and blue flashing lights piercing through the mini blinds. I watched and wondered what had happened.